Mighty Mule Medium Duty Smart Solar Dual Gate Opener
---
Features:
Solar Panel Included
.
Wireless Vehicle Exit Sensor
.
1 Remote Transmitter
.
16 foot, 550 lbs Capacity
.
Can Control by Cell Phone with Mighty Mule App
.
Works With Google Assistant and Alexa
Product Details
Mighty Mule Ranger7D Smart Dual Medium Duty Gate Opener
Mighty Mule introduces a new line of smart gate openers – the first smart DIY automatic swing gate openers in the industry. The Ranger7D Smart Dual Gate Opener brings unrivaled convenience with smart features that allow control from anywhere using your Mighty Mule Smart Phone App with the included Mighty Mule MMS100 Wireless Connectivity Kit. The Ranger7D is designed for medium duty dual swing gates up to a maximum of 16 ft long or maximum weight of 550 lbs. It's ideal for the Do It Yourself property owner with helpful tools such as online how-to videos and unlimited access to 24-hour technical support are available for a successful installation.
Designed for medium duty dual swing gates up to a maximum of 16 ft long or maximum weight of 550 lbs. per leaf.
Perfect for all Dual gate types including ornamental, chain link, tube, panel, vinyl and wood.
Includes: 1 x Remote with Visor Clip (MMT103), 1 x 10Watt Solar Panel Kit (FM123), 1 x Wireless Driveway Sensor (FM130), 1 x Wireless Connectivity System (MMS100), control box, all required mounting hardware, and an installation manual with online how-to videos.
The FM130 Wireless Driveway Sensor allows easy exit from property opening the gate as the vehicle passes the sensor.
The MMS100 Wireless Connectivity System allows control and monitoring of the Ranger7D by cell phone via the Mighty Mule Smart App
Required: 12 Volt Automotive or Marine Type Battery that produces a minimum of 250 cold cranking amps (CCA). (**Battery not included**).
Backed by a 12-month Mighty Mule Warranty and Technical Support.
Online Installation Videos
Online Support and Troubleshooting Documents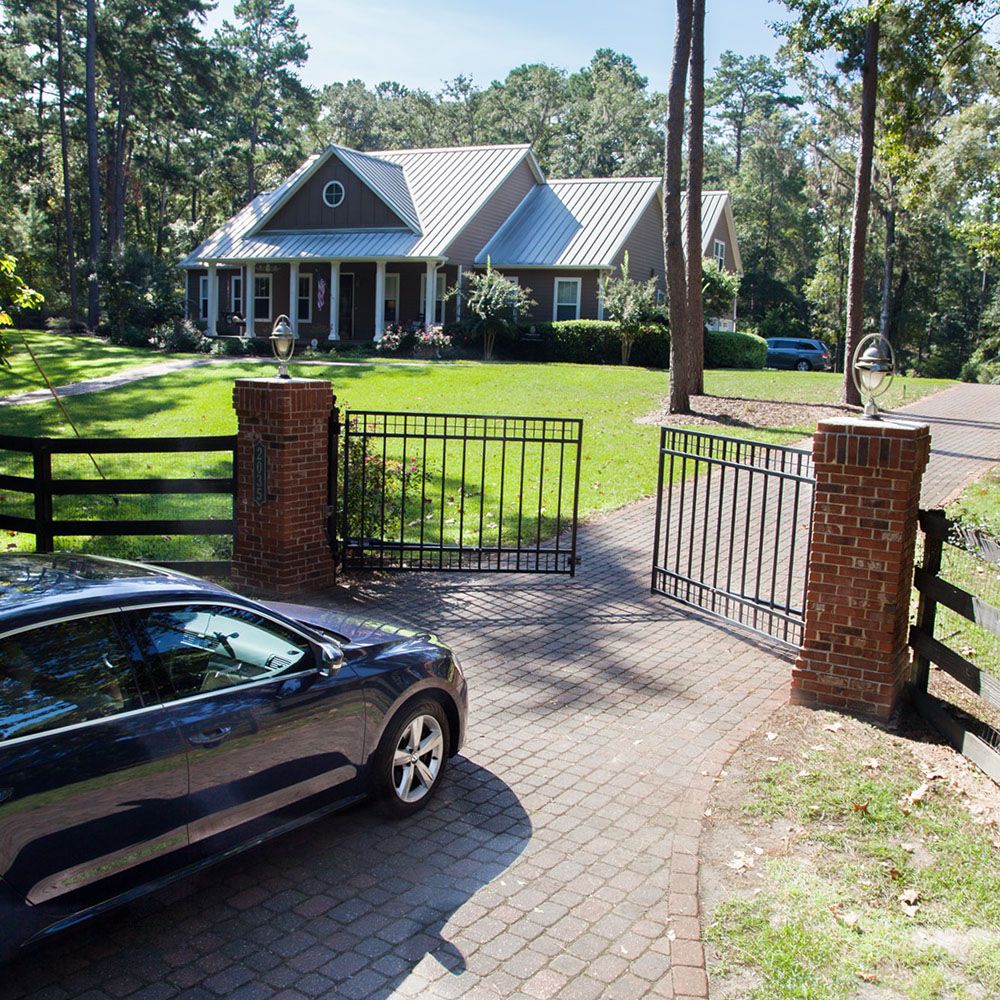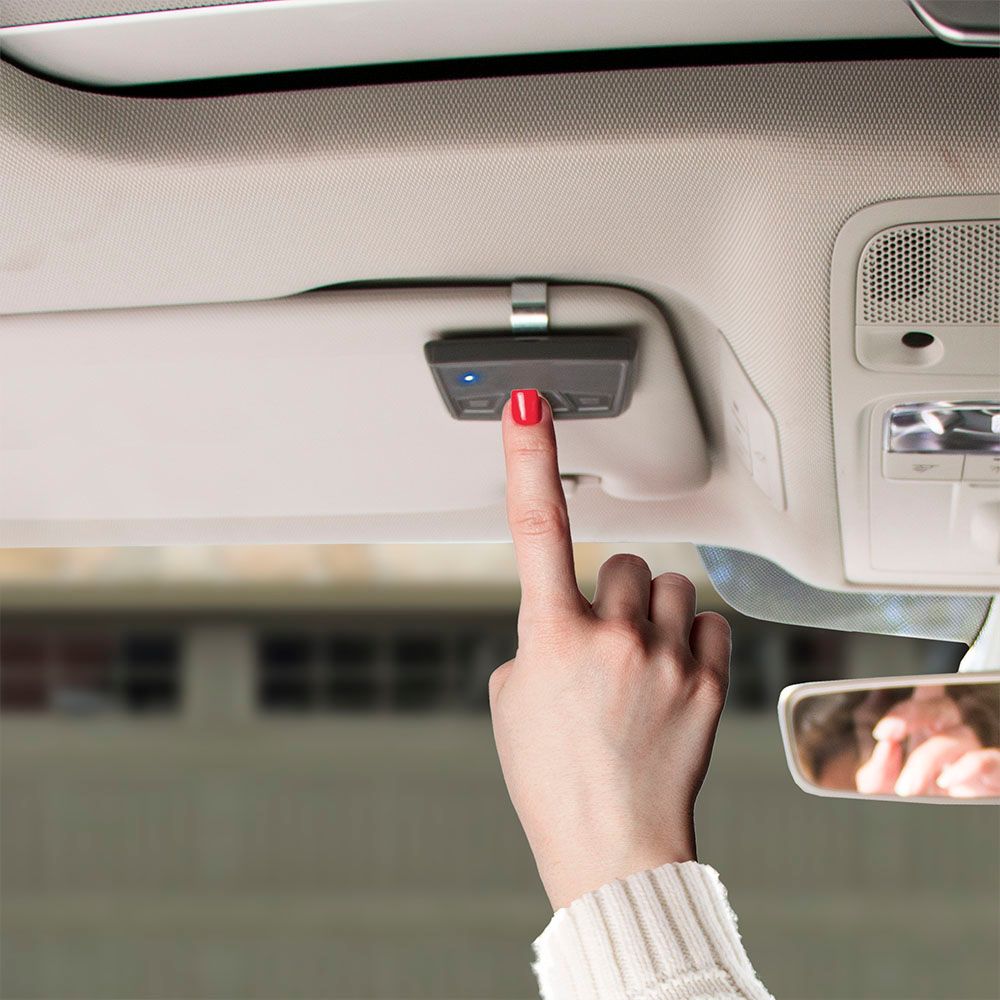 Specifications
Brand               Mighty Mule
Features            Smart
Model                  RANGER 7D
Power Source           Solar
size chart
This is an approximate conversion table to help you find your size.
| Italian | Spanish | German | UK | US | Japanese | Chinese | Russian | Korean |
| --- | --- | --- | --- | --- | --- | --- | --- | --- |
| 34 | 30 | 28 | 4 | 00 | 3 | 155/75A | 36 | 44 |
| 36 | 32 | 30 | 6 | 0 | 5 | 155/80A | 38 | 44 |
| 38 | 34 | 32 | 8 | 2 | 7 | 160/84A | 40 | 55 |
| 40 | 36 | 34 | 10 | 4 | 9 | 165/88A | 42 | 55 |
| 42 | 38 | 36 | 12 | 6 | 11 | 170/92A | 44 | 66 |
| 44 | 40 | 38 | 14 | 8 | 13 | 175/96A | 46 | 66 |
| 46 | 42 | 40 | 16 | 10 | 15 | 170/98A | 48 | 77 |
| 48 | 44 | 42 | 18 | 12 | 17 | 170/100B | 50 | 77 |
| 50 | 46 | 44 | 20 | 14 | 19 | 175/100B | 52 | 88 |
| 52 | 48 | 46 | 22 | 16 | 21 | 180/104B | 54 | 88 |